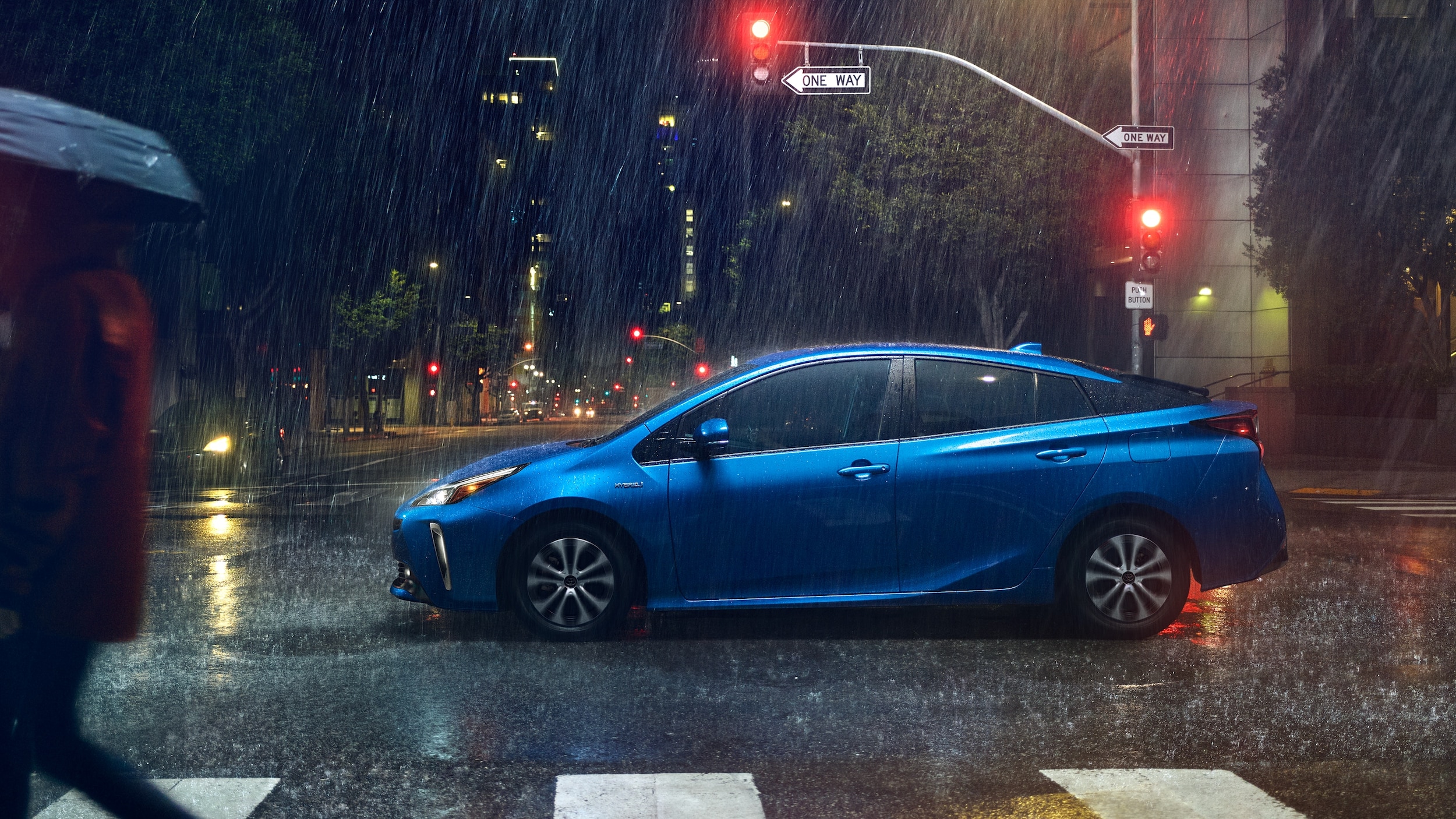 Introducing the re-imagined 2019 Toyota Prius, now with AWD-e!
Want to combine cost effectiveness and environmentally-friendly fuel efficiency with the practicality and safety of an All Wheel Drive drivetrain? Look no further than the 2019 Toyota Prius, now featuring AWD-e! The 2019 Toyota Prius has been updated in a major way, from the inside out, and we are so excited to have this groundbreaking hybrid on our lots soon!
Coming January 2019; keep your dials tuned to Toyota of Keene!