The Powerful 2021 Toyota Tundra is Here at Toyota of Keene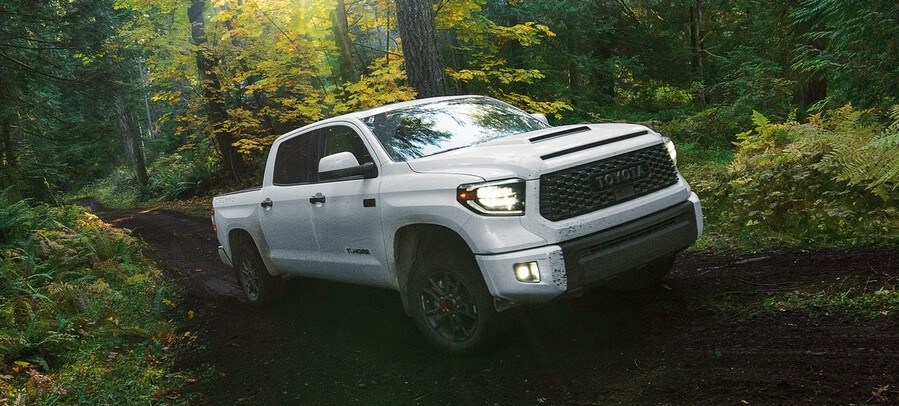 The 2021 Toyota Tundra is Ready for Test Drives!
The 2021 Toyota Tundra is one of Toyota's best-loved vehicles and is the oldest vehicle reigning in its class! This hearty truck delivers on power, capability, safety, and comfort, which makes it a favorite for work trucks and family haulers alike. The 2021 Tundra is an excellent choice for anyone in the market for a full-sized pickup truck today!
Get started customizing your payments on your 2021 Tundra using Keene Quick Buy today!