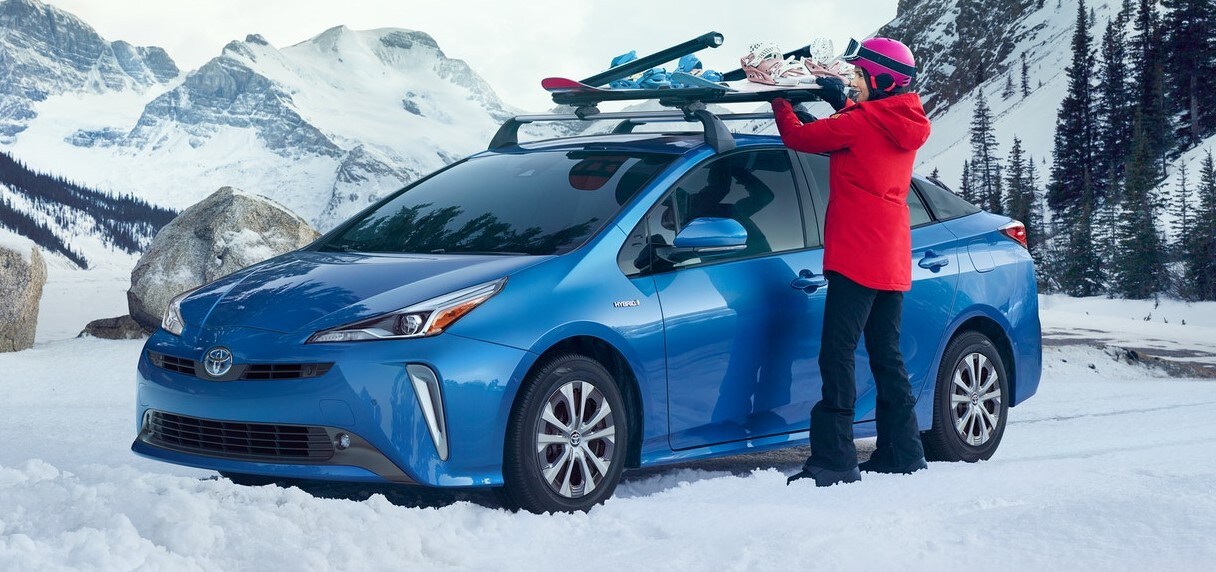 Come Explore the 2022 Toyota Prius at Toyota of Keene!
Toyota's iconic hybrid hatchback is back for another model year after 20+ years on the market and brings with it some excellent updates! Whether you're a long-time fan of the Toyota Prius or if you're just starting your research into the Hybrid genre of vehicles, the 2022 Toyota Prius is a fabulous choice for drivers in New England and beyond!
Start customizing your payments on your 2022 Prius using Keene Quick Buy now!