The 2022 Toyota Venza is at Toyota of Keene!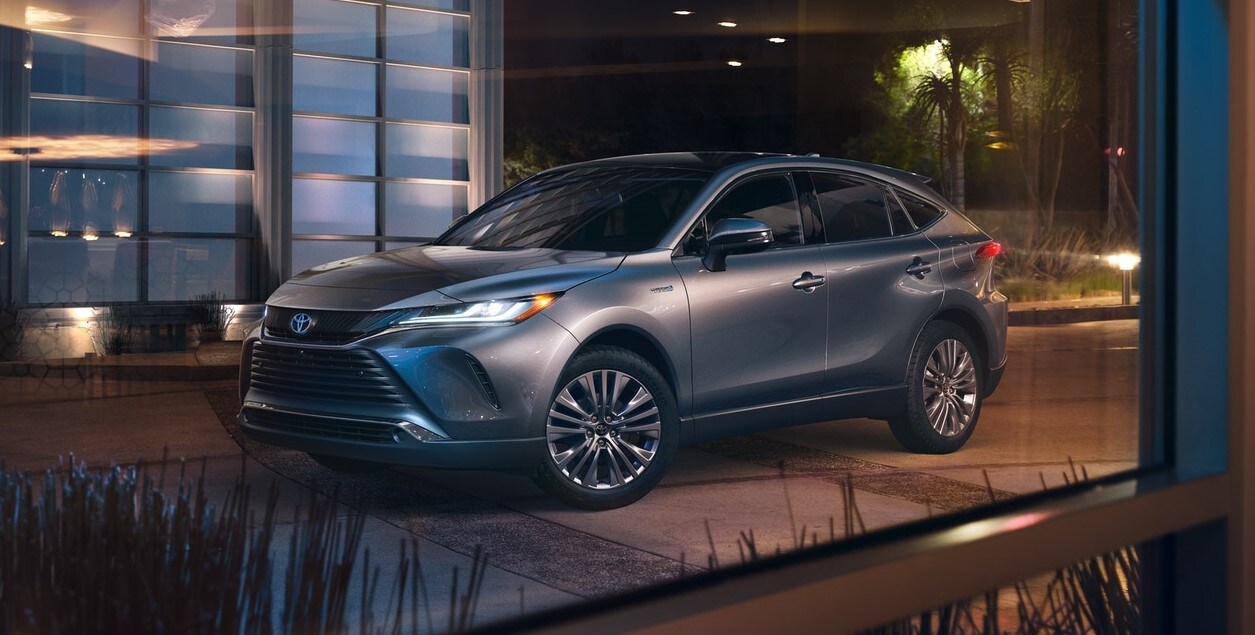 The Venza is here!
After making it's return in 2021,the Toyota Venza is sticking around for 2022! This mid-sized crossover stands out against the competition with it's contemporary design inside and out as well as top notch safety features. The 2022 Toyota Venza has a standard all hybrid power train allowing for advanced efficiency. Come see what the 2022 Venza has to offer and visit Toyota of Keene now!
Start customizing your payments on your 2022 Venza using Keene Quick Buy now!